Christmas Around the World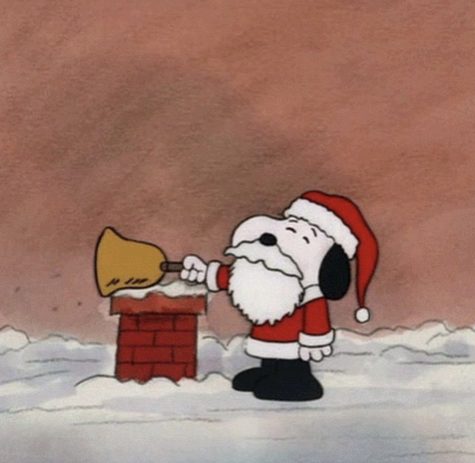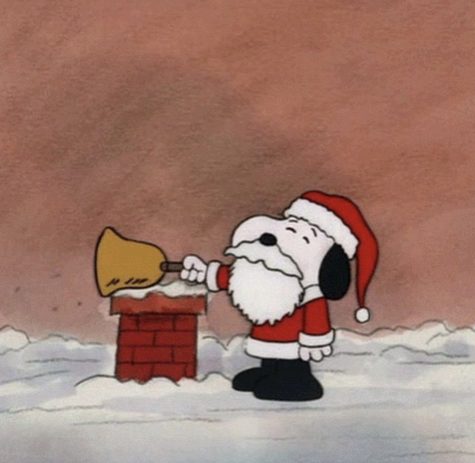 Have you ever wondered how Christmas is celebrated in different parts of the world? Let's explore the Christmas traditions of the Dominican Republic, Germany, and Italy.
Dominican Republic
In the Dominican Republic, Noche Buena, or Christmas Eve, is more important than Christmas Day. On Noche Buena, a big feast is prepared and family comes over to visit. Two famous dishes prepared are; pasteles en hoja and lechon asado. Pasteles en hoja are plantain dough filled with ground beef wrapped in a plantain leaf. Lechon asado is roast pork. On Christmas day, families go to Church. On January 6th, instead of Santa bringing gifts to good children, Los Tres Reyes Magos do. Los Tres Reyes Magos are The Three Kings who brought baby Jesus gifts when he was born. Children leave out milk and cookies, as well as grass for their camels. During the Christmas season, merengue Navideño (Christmas merengue) is listened to. The most famous songs of this genre are "Volvio Juanita" by Milly Quezada, "Salsa Pa Tu Lechon" by Johnny Ventura, and "Viejo Año" by Rasputin.
Germany
In Germany, the Christmas season begins on the fourth Sunday before Christmas. Every Sunday, a candle is lit on a wreath. On Christmas Eve, families go to Church. Once they get home, the family members exchange gifts to each other. The Christmas tree is decorated up until Christmas Eve. People are off from school and work on the 25th-26th to spend time with family. Santa brings gifts on December 5th-6th, and children put their boots out for him. Santa then fills their boots with candy, chocolate, and fruits. Chocolate Advent Calendars are purchased during the Christmas season.
Italy
In Italy, Christmas Eve is more important than Christmas day. For dinner, seven types of fishes are prepared. A traditional Christmas dessert is Panettone, which is a sweet bread with candied fruits and raisins. Instead of Santa, a witch brings gifts to good children. For bad children, she brings coal. Gifts are opened on Christmas Day.