Taylor Roth'26 wins NYS Art & Poetry Contest!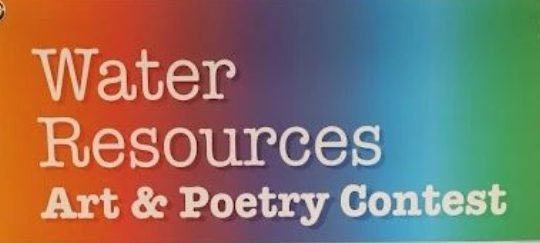 Taylor Roth '26 was recently awarded as one of the winners of the New York State DEP Art & Poetry Contest in the 9th grade division. Taylor was selected this summer as one of the TOP 5 WINNERS IN NEW YORK STATE and is currently on display at the DEP/Catskill Watershed's annual art exhibit at the Catskill Water Discovery Center, 669 Route 38 in Arkville, NY.
Thanks to the Catskill Watershed Corporation grant, we were able to inspire hundreds of students! Please see the attached winning photos of Taylor's watershed artwork. This is the 2nd year in a row we have had winners on display. Francesca '22 was a winner as well. We value and place a high importance on watersheds here at McClancy!
We are so proud of all our our student's hard work!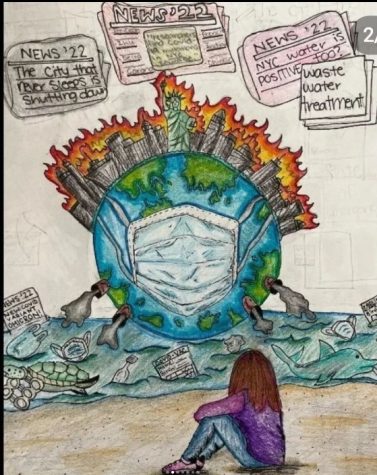 Artwork: Taylor Roth '26